Facebook Replaced Everyone's Email Address With @Facebook.com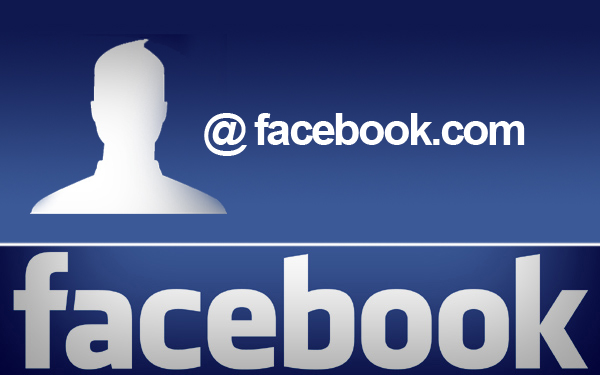 In yet another bothersome Facebook update, all account email addresses have been hidden and replaced with the the old @facebook.com addresses. Facebook has reportedly been rolling out this "feature" since last Friday.
The Facebook email service was created back in November of 2010, and it allowed users to receive emails in their  Facebook Messages inbox. Perhaps the best part of this feature is that it provides email address privacy. Intended as a replacement for Gmail, it didn't catch on. It was a rather obnoxious move in Facebook's part to force unsuspecting people to use this grossly unpopular and out-of-date service.
If you're like most people, then you probably aren't very happy about having your proper contact information hidden without your permission. Fortunately, there is an easy way to undo the update and put your old email address back on your profile page.
Navigate to your profile and click the "About" button.
Scroll down the About page until you see your Facebook email address. Click on "Edit".
Click the circle to the right of the Facebook email address and select the "Hidden from Timeline" option from the drop-down menu.
To show your real email address, click the circle-backslash symbol to the right of your email address and select the "Shown on Timeline" option from the drop-down menu.
Click "Save" at the bottom of the pop-up window to save these changes.
Hopefully this change hasn't caused too much trouble among people trying to share and retrieve each other's contact information over the weekend!