Grooveshark Is About To Be Killed By Universal Music Group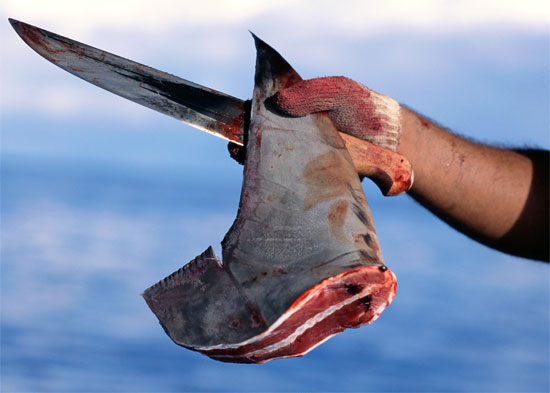 Grooveshark is a popular music streaming service that thrives because of two key features:
It's entirely free (with the option to pay for special, completely unnecessary, features)
Most content is uploaded by users (resulting in many millions of songs that span every genre of music culture)
It started off as a rather illegal file sharing website, but after their growth rate skyrocketed, they realized that they would have to switch to a more legal business strategy. The new Grooveshark featured a clean interface that gave users the ability to listen to any of the millions of songs in Grooveshark's massive database. Whenever artists of record companies complained about their music being available on it, the Grooveshark staff would respond accordingly and remove the infringing content.
Many websites, including YouTube and Facebook, can legally operate while hosting copyrighted content because of  the safe-harbor provisions provided in the Digital Millennium Copyright Act. This essentially means that  the owners and hosters of websites are not held responsible for the actions of their users (simply because it is nearly impossible to keep track of the content that every single user posts on a  wildly popular website.) Grooveshark thrived because of this act, and they even started to try to pay artists for their work.
These safe-harbor provisions do not, however, protect the owners of a website when they share copyrighted content. This is exactly why Universal Music Group is suing Grooveshark for $15 billion dollars.
Universal claims that the executives of Grooveshark have, collectively, uploaded over 100,000 songs to the Grooveshark database. Grooveshark seems to think that this was based off of an anonymous blog comment, in which case Universal has no grounds to sue on. Grooveshark staff are denying that they uploaded even a single track to their service. However, if Universal can, in fact, prove that executives of the Grooveshark staff uploaded copyrighted content, then this is certainly the end of Grooveshark. They will be sued into oblivian.
Grooveshark is a great website, but it just wasn't meant to be. It changed its ways over the years, and it managed to get by, but I fear that this will be the end of it. There is no need to fret, though, because there will always be plenty of other websites that offer similar services. In addition, music streaming services that used to be costly are adopting a freemium business model due to successful applications like Spotify that are slowly taking over the market.