12 Cool Screen Savers For Mac
After your computer sits unused for a certain amount of time, a special program called a "screensaver" runs. It may display anything from a beautiful animation, to some bland, bouncing text. The purpose of these screensavers is to, well, save your screen. They help prevent screen burn-in, which is a sort of ghost image caused by pixels displaying the same color over a long period of time.
Today, screensavers are usually used for entertainment or aesthetical purposes. If set to, they may be followed by a login field when activity is sensed. This provides a layer of security.
Screensavers are often downloaded in one of two forms. One being a .saver file, and the other an installer package. To install the former, double-click the .saver file. You will be prompted to install the screensaver. To install the latter, simply double-click the installer and click through the installation process.
Anyways, here's a list of twelve cool screensavers for Macintosh. Enjoy!
Hyperspace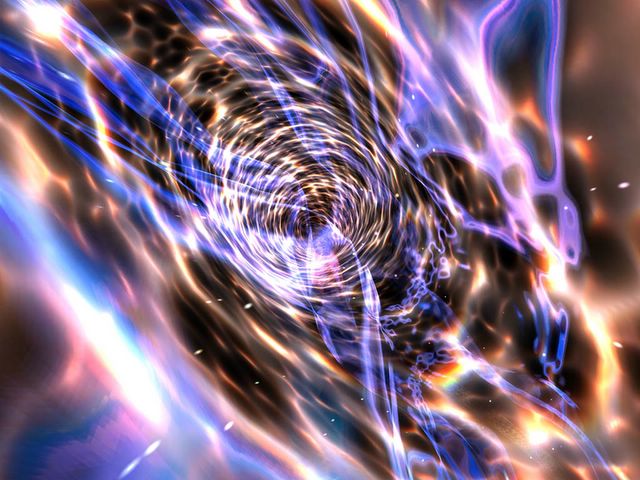 Fly through hyperspace and shoot through wormholes with this beautiful screensaver.
Download it HERE
Soundstream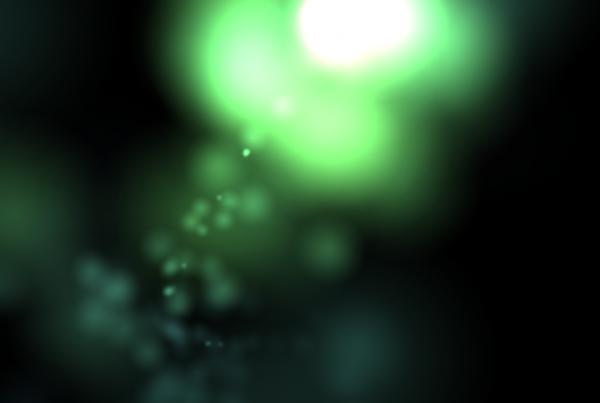 Lively flurries of color dance around the screen in response to sound input.
Download it HERE
Skyrocket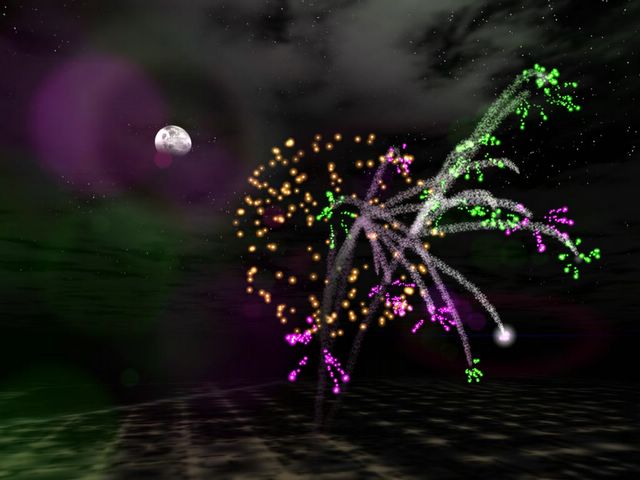 Enjoy a beautiful virtual fireworks show while your computer is asleep. Complete with city, stars, and moon.
Download it HERE
Solar Winds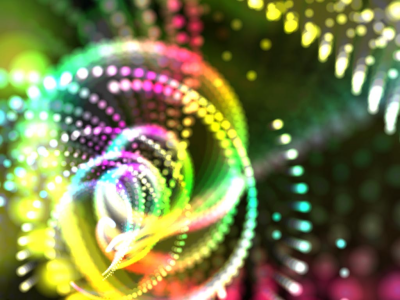 Colorful particles fly around the screen in a mesmerizing pattern.
Download it HERE
Plasma Tunnel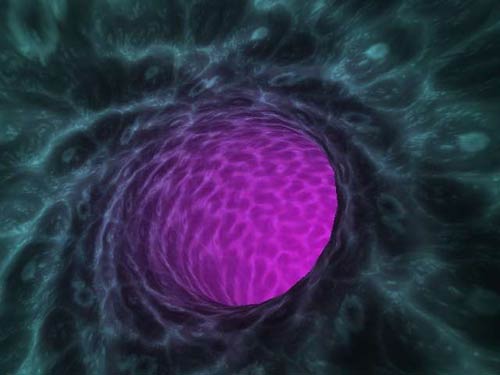 Fly through an endless plasma tunnel with colors of your choice.
Download it HERE
LotsaWater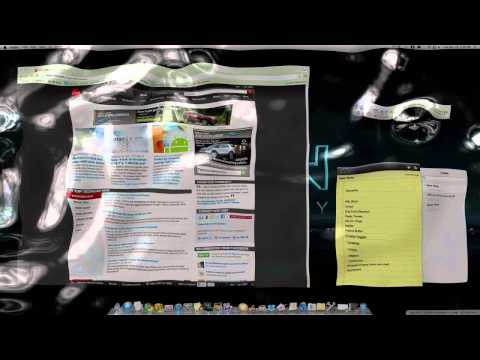 As you can see above, your desktop will look like a virtual pond during a light rainstorm.
Download it HERE
LotsaGlass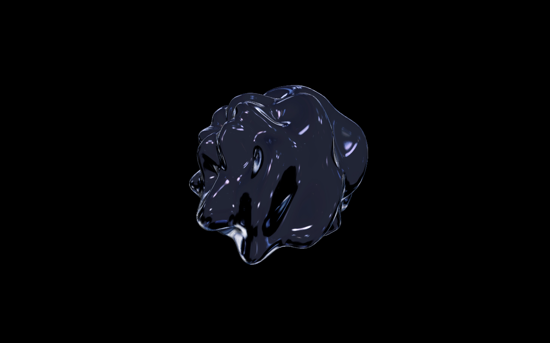 A big, morphing blob of liquid glass.
Download it HERE
Jack-o-lantern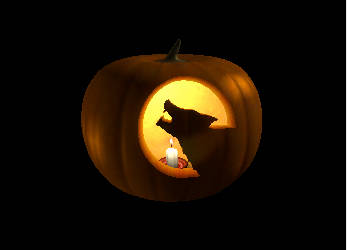 Perfect for Halloween, this screensaver will display many carved pumpkins. You can even make your own design!
Download it HERE
Helios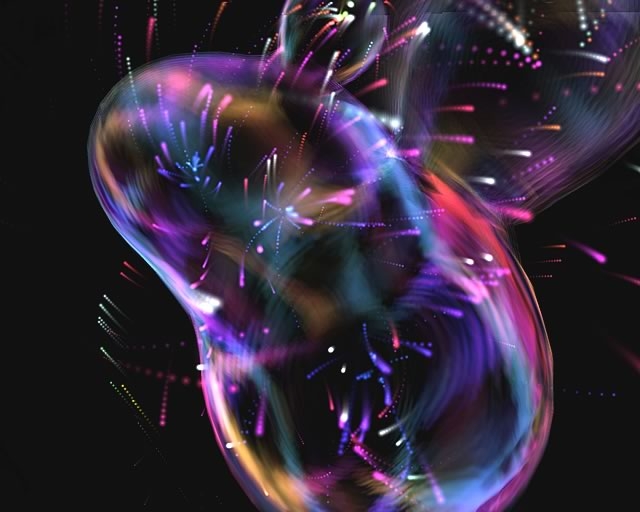 Colorful, bubble-like forms float around while particles fly through and around them.
Download it HERE
Flux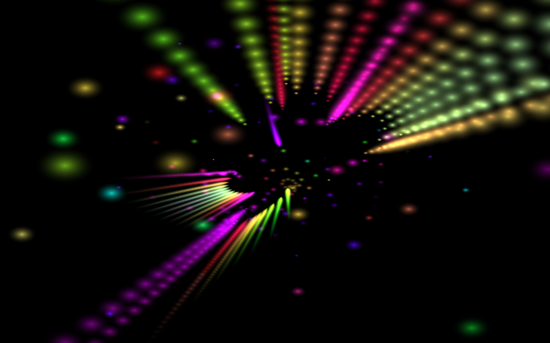 Colorful strange attractors glide around the screen as the view flies around in 3D space.
Download it HERE
Fireflies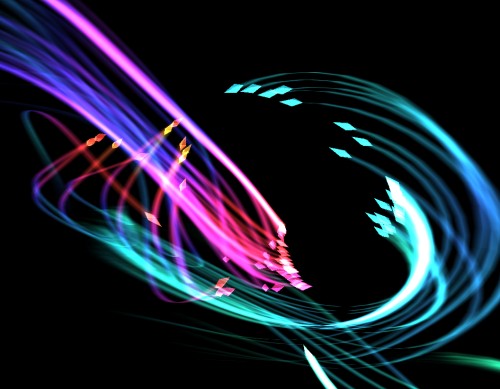 Colored diamonds fly around the screen in little formations as they leave bright trails behind them.
Download it HERE
Electric sheep
Sleeping computers around the world are generating amazing animated graphics. Each of them is a magnificent work of art. These animations are downloaded to your computer and displayed as screensavers.
Read more about it and download it HERE
Know of any other cool screensavers that we left out of this list? Please share them with us in the comments!