Google and OK Go Worked Together To Create This Awesome Chrome Experiment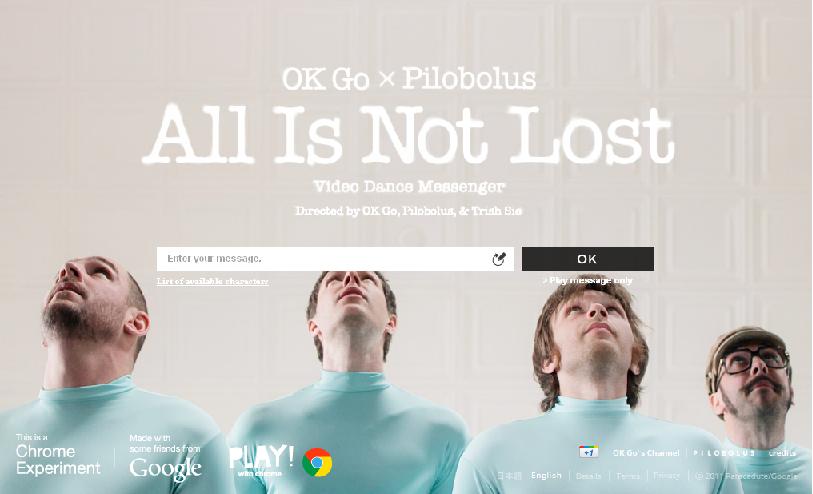 Google and OK Go have been working together to produce an awesome music video in the form of a Chrome experiment. Google needs no introduction, but if you are one of the few that doesn't watch many videos on YouTube, then you may not be familiar with OK Go's work. They are a rock band that  makes rather incredible videos (that ALL go viral). You can find their videos on their channel (here).
The video itself consists of multiple windows the move around, overlap, and resize. Each window plays a video, and the overall effect is, well, awesome. The video is also interactive. Before is starts, you are prompted to give a short message. This message is used near the end of the video. The people wearing blue suits create letters with their feet that spell out your message. That must have taken an incredible amount of programming!
With a heavy focus on HTML 5 and Javascript, the project shows what impressive things are possible with this new age of web development.

In order to experience the music video for yourself, point your Chrome browser to  http://www.allisnotlo.st/. You should stop any other programs you have running, as it is resource intensive. If you don't think you're computer can handle it, or if you are too lazy to go through all that (it shouldn't be all that tough… you are already using Chrome, right?) then you can watch the lame-o version below: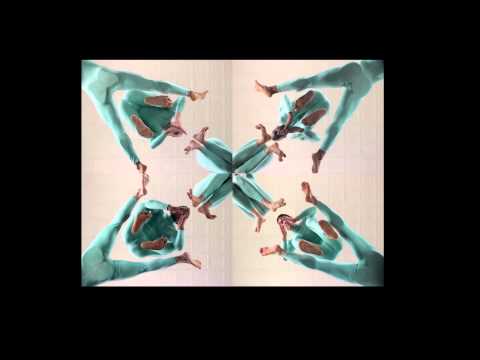 If you thought that was cool, then you should check out some of the other 269 (as of now) Chrome experiments at http://www.chromeexperiments.com/. One that is quite similar to this project is The Wilderness Downtown.
Developers have been making Chrome experiments for quite some time now. What exactly is a Chrome experiment? To quote Google, "Chrome Experiments is a showcase for creative web experiments, the vast majority of which are built with the latest open technologies, including HTML5, Canvas, SVG, and WebGL. All of them were made and submitted by talented artists and programmers from around the world." If you have created something amazing in Javascript, Google is accepting  submissions for their Chrome Experiments showcase