Use Email To Send Text Messages To Cell Phones For Free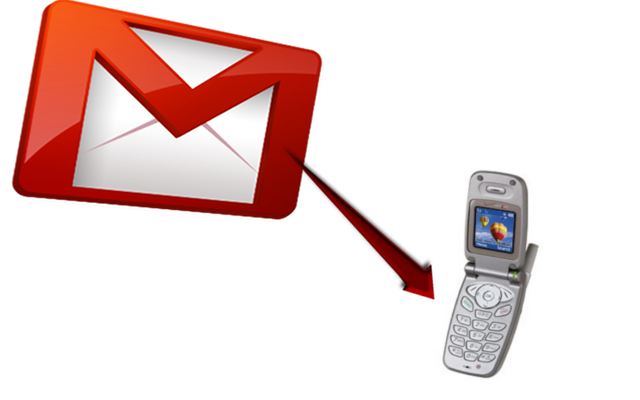 Many cell phone service providers have a useful feature set up that allows you to send a short, text-only email to a cell phone. However, you have to know a person's cell phone service provider cell phone number in order to make use of this service. Free in most cases, this e-mail to SMS gateway can be utilized by sending an email to the-person'[email protected]. For example, say I know a person who's cell phone service is provided by AT&T and his cell number is 1234567890. I could send them a text message by sending an email to [email protected]. Note that the cell phone number must include the area code.
This little-known service is quite useful if you don't have your cell-phone with you and you want/need to text someone, if you like to send reminders to yourself, if you find it more comfortable to text with a keyboard, or if you can't afford a texting service plan.
Here's a comprehensive list of providers and their corresponding domain names:
| | |
| --- | --- |
| Service Provider | Address To Send To ([email protected]) |
| AT&T | @txt.att.net |
| Verizon Wireless | @vtext.com |
| T-Mobile | @tmomail.net |
| Sprint | @messaging.sprintpcs.com |
| Virgin Mobile | @vmobl.com |
| Alltel | @message.alltel.com |
| Boost Mobile | @myboostmobile.com |
| U.S. Cellular | @email.uscc.net |
If, for some crazy reason, the provider that you want to send to isn't on this list, then you will want to check out this massive list on Wikipedia.
Tips & Tricks!
Be sure to keep your messages less than or equal to 160 characters or else your message will be cut short when received!
Verizon provides a web portal for sending messages that can be found here
Some providers allow you to send picture messages if you send to a special number (for Verizon it's @vzwpix.com and for AT&T it's @mms.att.net)