Social Networking has taken the Internet by storm. From MySpace to Facebook to Formspring to Twitter to Tumblr, Social Networks surround us infinitely. 500 million+ people use Facebook. That is 1/12 the world's population! Ning here lets you get in on Social Network creation.
Ning doesn't create the next Facebook, but it creates sites that have a large amount of Social Networking that is devoted to a single cause. An example would be a famous movie-star or TV Show that generates a huge fan-base. These fanatics band together in a social network and, you know, do whatever fans do.
But it isn't limited to just celebrities or big-time products. I could create a Ning devoted to myself and my awesomeness. I would probably get like 3 fans or something. I probably won't do this, but you get the picture. It groups people together through a common interest in some sort of media.
As to be expected of any professional web service, Ning isn't free. It used to be, but after a new CEO stepped in, an awful decision was made. Namely, to cut their free services and focus on their premium services. The cheapest option is $2.95 Monthly, with upgrades available. Check out plans and pricing if you are interested.
The other great aspect of Ning is the fact one can generate revenue off of their Social Network. With that being said, if you are one of those who wants to create a network devoted to something, and possibly make revenue, check out Ning.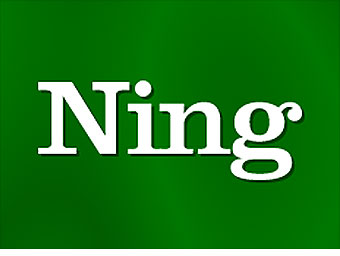 I have been writing at ByteRevel since its inception in 2011 and helped make it what it is today. I've always been fascinated by the intersection between human phenomena and computing, specifically in fields of education, financial markets, and creative design. My programming interests are in machine learning, artificial intelligence, neural networks, cryptography, blockchain infrastructure, market making, simulation and modeling, and quantum computing.
Outside of ByteRevel, I co-founded and spent four years working on a software consulting company, Quadral Apps (It's now defunct as the founders have all left). My interests outside of computer science are poverty alleviation, humanitarian engineering, education, financial markets and economics research.

In a blog post published on the official Google blog today, Google announced a new service called the Google+ project. Google+ is Google's all-out attempt at a social network that will compete with Facebook. The social network is currently in a "field trial" and is only available to a small number of people, but you […]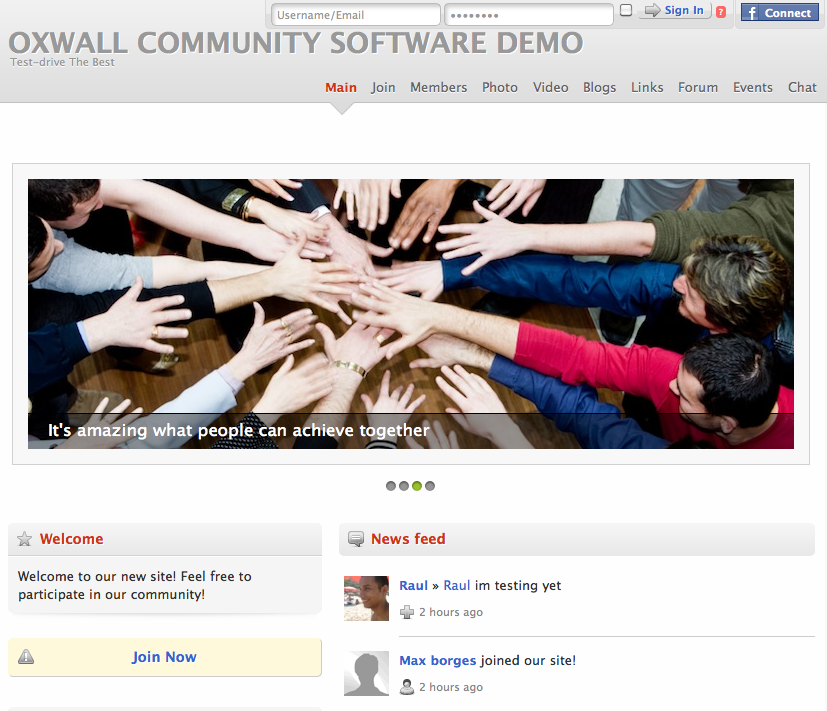 Similar to social network creator Ning, Wall.fm allows you to construct your own social network without any prior web programming knowledge. Wall.fm is the simply the hosted version of an open source social networking software called Oxwall (similar to how wordpress.com is the hosted version of the wordpress.org software which this blog runs on). Wall.fm […]